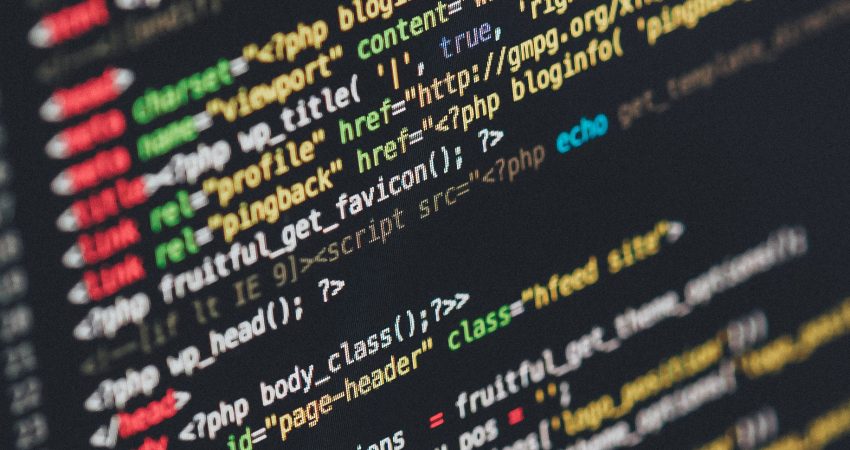 SPAM Messaging Blocker
Security measures have been updated to block the number of private messages that can be sent during a pre-determined amount of time. If SPAM bots exceed that amount they will have priveledges removed until the account can be deleted.
Media Comments
Users can now reply and comment with media (images).
Core Updates
Update to more secure PHP version and platform
Update to unconfirmed user management – approved more than 200 accounts waiting in a Que
Improved search within Hollers