 So you're browsing The Holler, like usually, and suddenly you find a very interesting article you would  really like to share.
However, you are left wondering how to share it.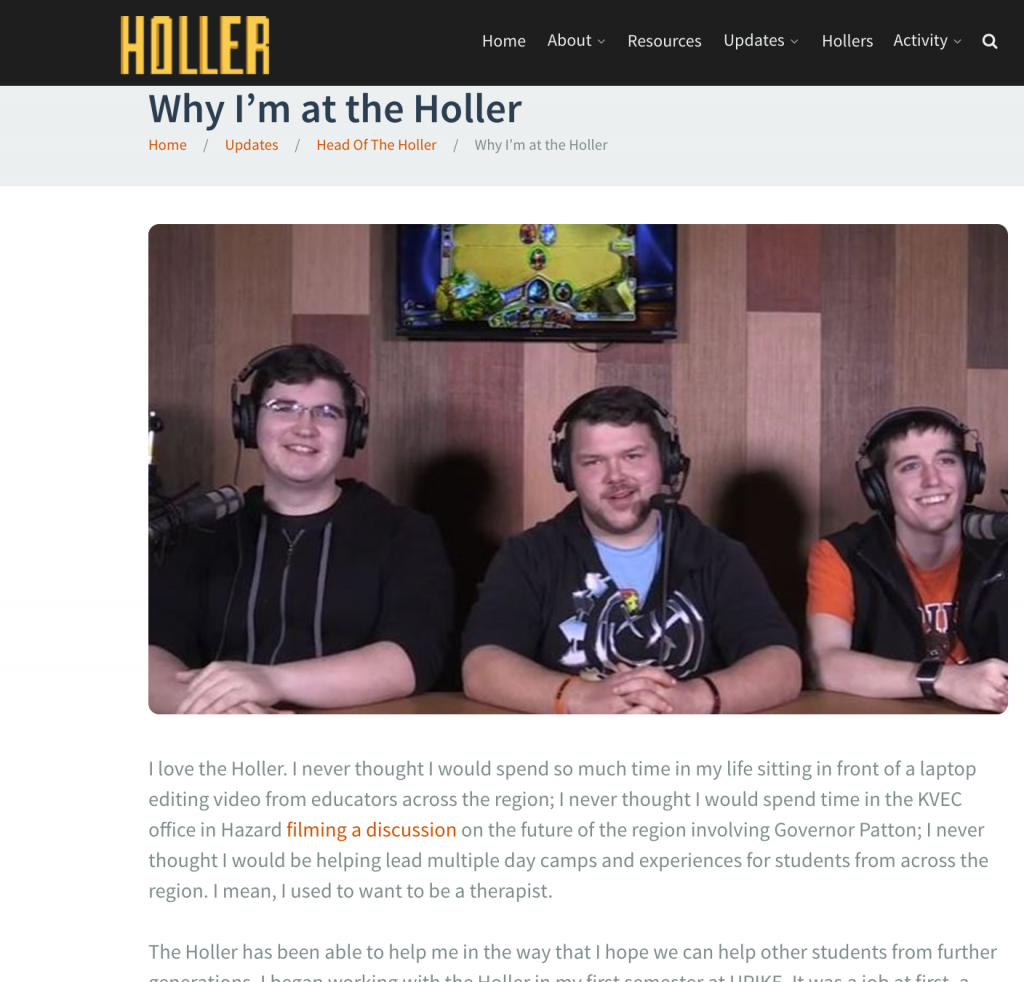 To share a link all you have to do is…
Scroll to the bottom of page until you see the 'Share On' row.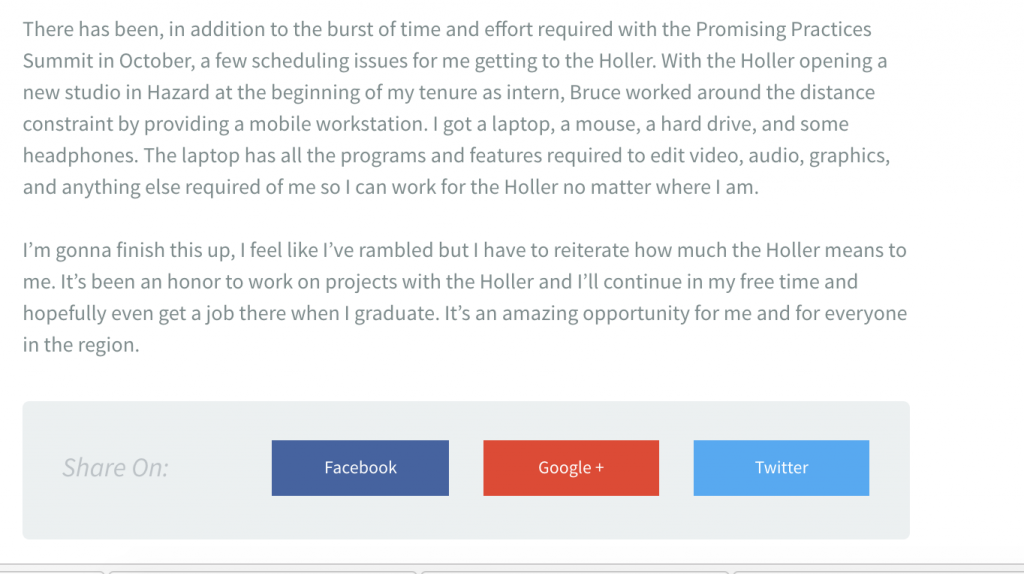 You can share the link by clicking which social media site you would like to share it on.
(Each one will open a pop-up window)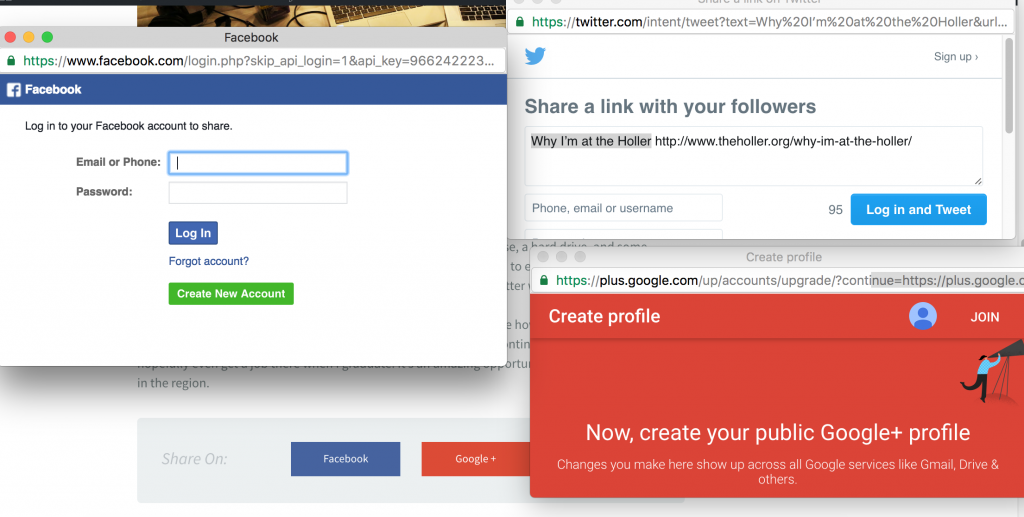 Log in to whichever site you are sharing too.
Now you are ready to share Holler content on your Facebook, Twitter, or even Google+.
Look below, you can even share this page!